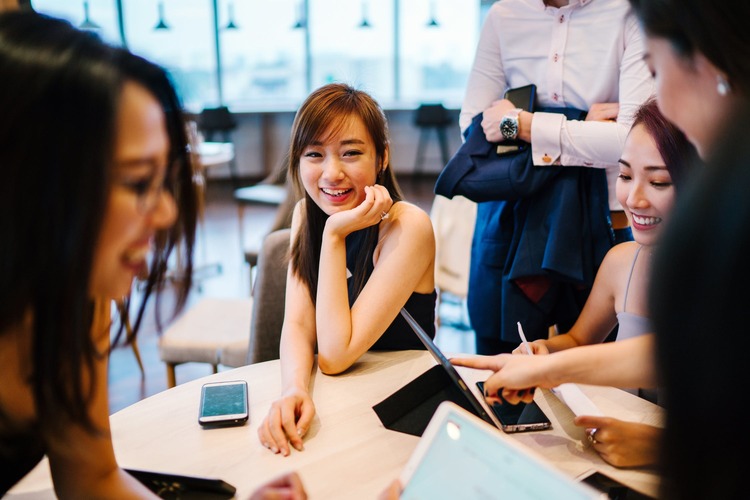 Gender inequality in STEM (Science, Technology, Engineering and Maths) roles has been well documented and the following article, contributed by the University of Maryville, seeks to broach and investigate this topic in detail.
The article discusses the history and importance of women in STEM and the numbers/history behind gender inequality covering each component of STEM individually. It discusses various pressures/issues commonly reported by women in STEM roles and looks further at the challenges minority women's groups within STEM.
The article closes with potential solutions and a list of resources for the reader.
Click here to read the full article and find additional resources for anyone interested in Women in STEM fields.