Welcome to our new series on Web Science Lab profiles. In this series we'll be visiting WSTnet labs across the globe and showcasing their unique research in Web Science.
In our first profile, we'll be showcasing the Robert Bosch Centre for Data Science and AI (RBC-DSAI) at the Indian Institute of Technology at Madras (IIT Madras) – a new member of the WSTNet. The campus of IIT Madras is located in the city of Chennai, previously known as Madras. Chennai is the state capital of Tamilnadu, a southern state in India where a beautiful 630-acre campus is home to around 3,000 students as well as the families of members of faculty and staff.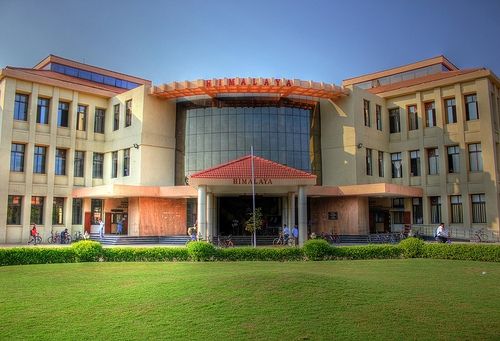 The history of Madras is rich and originates back to 1956, where Prime Minister Pandit Jawaharlal Nehru of India was offered assistance by the Government of the Federal Republic of Germany to set up a higher technological institute in India. This resulted in the signing of the first Indo-German Agreement in Bonn in 1959, for the establishment of an Indian Institute of Technology at Madras as an institute of national importance.
The activities of the Institute in various fields of Technology and Science are carried out in 16 academic departments and several advanced interdisciplinary Research Academic Centres. The Institute offers undergraduate and postgraduate programmes leading to the B.Tech., M.Sc., M.B.A., M.Tech., M.S., and Ph.D., degrees in a variety of specialisations. IIT Madras is a residential institute with more than 580 faculty and 9,500 students. Students from 18 countries are enrolled here. IIT Madras fosters an active entrepreneurial culture with strong curricular support and through the IIT Madras Incubation Cell.
As a "Technological Enterprise at the Service of the Nation", IIT Madras belongs to the genre of next-generation institutes of national importance in higher technical education. Madras explains that "the Institute has grown from strength to strength ever since it obtained its charter from the Parliament of India in 1961 and has established itself as a premier centre of research, consultancy and technological development".
IITM has been ranked No.1 in the Overall Institutions category in India Rankings 2019 released by National Institutional Ranking Framework, Ministry of Human Resources Development, Govt. of India. The Institute has also been ranked No.1 in the Engineering Institutions category in the same Rankings for four consecutive years – 2016, 2017, 2018 and 2019. It was also adjudged as the 'Top innovative Institution' in the country in the Atal Ranking of Institutions on Innovation Achievements (ARIIA) 2019 launched by Innovation Cell of MHRD.
RBC-DSAI was founded in August 2017, in IIT Madras with a vision to expand and further the research, education and outreach activities in the areas of Data Science and Artificial Intelligence. RBC-DSAI comprises faculty from several departments across the Institute, who carry out research in various areas of data science and artificial intelligence. The RBC-DSAI will undertake foundational research in many areas of AI and Data Science, namely deep learning, reinforcement learning, network analytics, interpretable machine learning, and domain aware AI. The areas of activity include research projects, knowledge management and dissemination, outreach projects, and setting up collaborative facilities and laboratories.
Prof. B. Ravindran, Head, RBC-DSAI, IIT Madras, said, "There are many India-specific challenges that need to be addressed by Web Science. While India has a nascent Web Science community, we need much larger nation-wide efforts to develop solutions tailored to Indian society. We will be organizing a series of Web Science symposia in an attempt to bring both Indian academia and industry together to enable more active focus on web science research for India.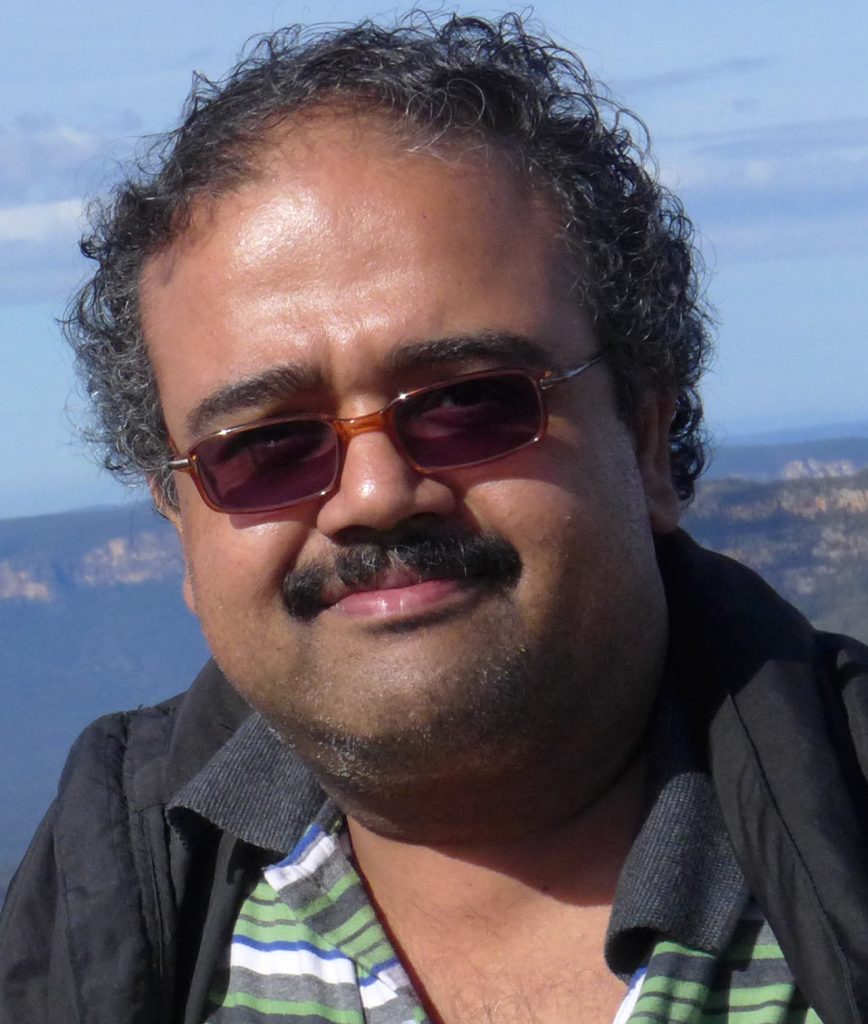 The mission of RBC-DSAI includes enabling and studying the societal impact of AI and Data Science. The web is the vehicle through which much of AI reaches society at large. It is imperative for us to be involved in web science research and enablement."
We are delighted to welcome RBC-DSAI at IIT Madras as the newest WSTnet Lab, IITM having produced a long list of notable alumni including our own WST Trustee Professor Noshir Contractor, Director of the Science of Networks in Communities (SONIC) Research Group at Northwestern University. We look forward to collaborating with RBC-DSAI, IIT Madras further in the near future.