The WSTNET Web Science Summer School 2018 (WWSSS'18) will be held from 30th July to 4th August in Hannover, Germany and hosted by L3S Research Center.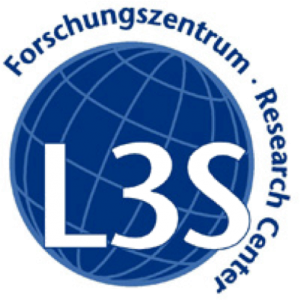 The WWSSS'18 will address the inter-disciplinary field of Web Science by focusing on lectures which tackle the challenges in topics such as data science and data mining, big data processing, information retrieval, Web governance as well as the sociology and psychology of online interactions.
Alongside lectures that will address major trends in Web Science, the Summer School will provide hands-on training in data processing, analysis and methods, teamwork, and opportunities to present current research. Participants shall work on specific tasks linked to the datasets provided, and will be mentored by local instructors. All teams will present the results of their work on the last day of the school.
Speakers, tutors and the full program are currently being finalized.
Follow the updates at http://wwsss18.webscience.org/, and do not miss the chance to be a part of this enriching experience!