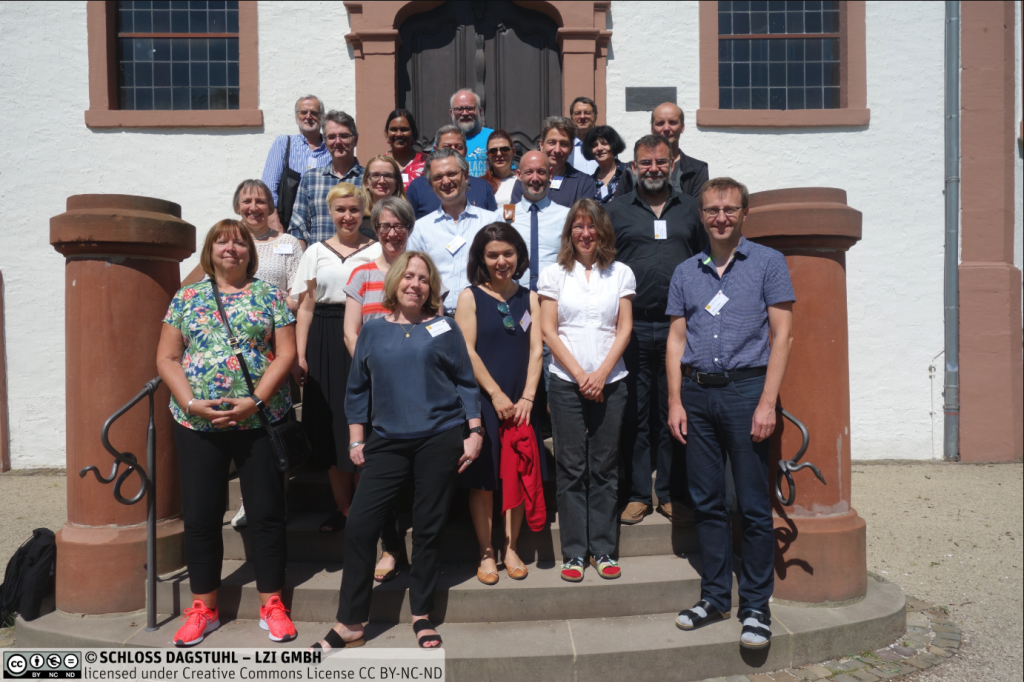 The Dagstuhl report is a document which details the findings of 10 years of Web Science. Named after the 'Perspectives Workshops' held in Dagstuhl, June 2018, the report seeks to scope the main impacts that the discipline has formed over the years. These have been highlighted and discussed by a wide interdisciplinary team, with backgrounds in Computer Science, Sociology, Philosophy and Law.
The discourse of the report begins with the foundations of Web science, which took place shortly after the creation of the World Wide Web. It continues by discussing the present role of the discipline, detailing the many applications and relevance it has to modern society and technology. Finally, and arguably most importantly, the report debates the future of Web Science and the actions that community must take in order to preserve it's original vision.
The report concludes by emphasising that the role of Web Science remains vital in a modern world. Given the complex and rapidly evolving relationship between society and technology, research in this area remains both relevant and critical. This is especially the case in a developing world where the Web has increased impact on daily lives, which is predicted to increase globally in coming years.
The report is available online.