Following a successful ACM Web Science conference in Boston, we would like to welcome you to the first edition of the Web Science Trust (WST) Newsletter. We will be bringing you a summary of notable news and upcoming events at WST HQ and throughout the WST Network.

Our goal is to help WST supporters get the most from our service by providing news and information about publications and opportunities to meet up.

In this edition, we will be featuring our newest WSTNet Lab and meeting one of our PhD students who will talk about her work. We'll be looking at coverage of the Web's 30th anniversary, reviewing recent publications, including an important new book on Social Machines. We'll sketch out recent and upcoming events, looking back at the recent ACM Web Science Conference in Boston and forward to ACM WebSci 2020 which will be hosted in the UK by the Web Science Institute at the University of Southampton.
In this issue:
ACM Web Science Conference
The 30th Anniversary of the Web
Professor Susan Halford on Digital Futures
WSTNet Lab Profile: IIT Madras
PhD Profile: Ipek Baris, WeST University of Koblenz-Landau
Recent Publications
Recent and Upcoming Events
 
ACM WebSci Conference
ACM WebSci 2019 has just wrapped up at Northeastern University and we want to congratulate everyone who put in so much work to make it possible and also everyone who delivered papers, posters and workshops during the conference.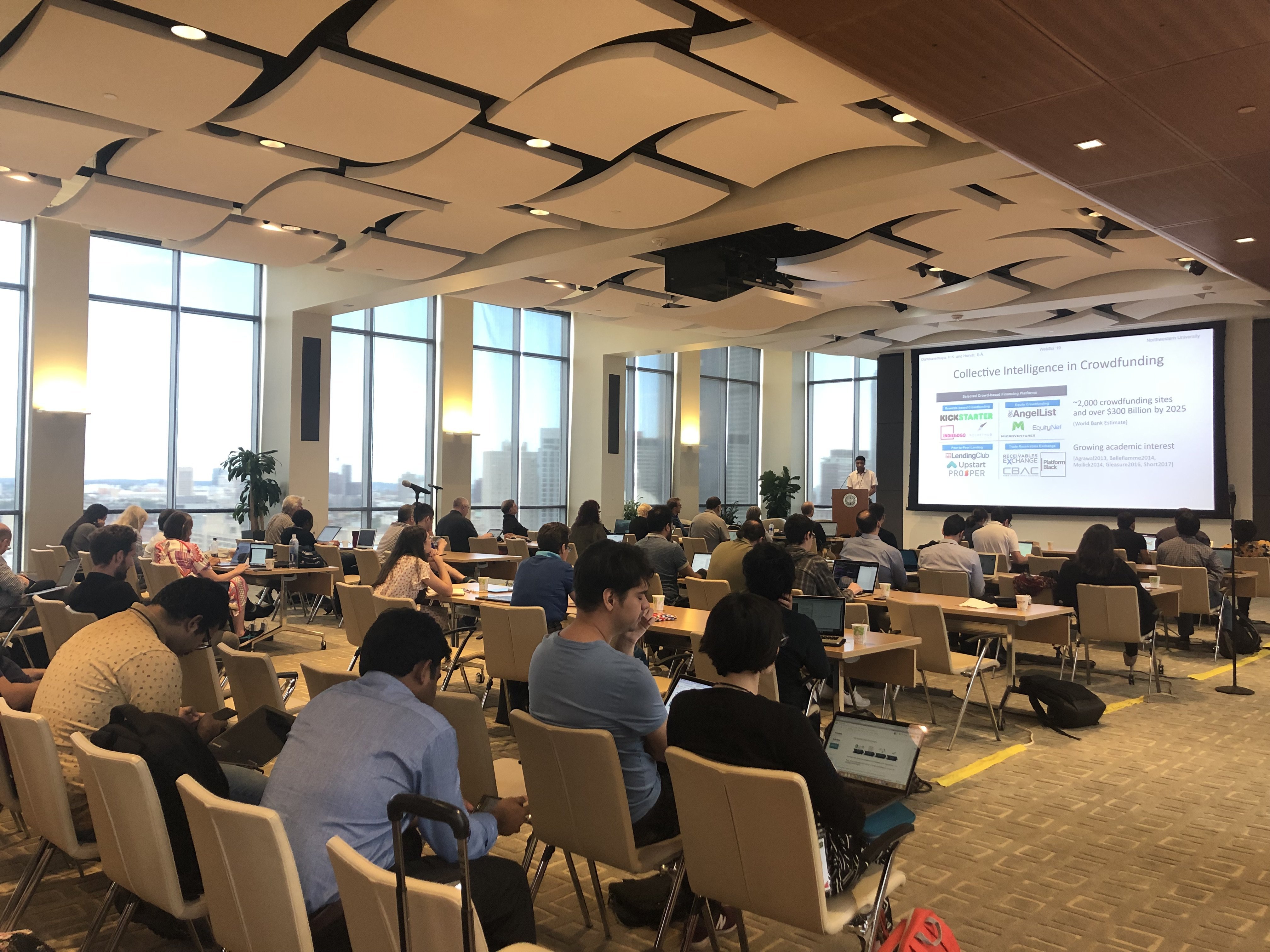 It was a great event in beautiful Boston and we are pleased to announce that the 12th WebSci conference is coming to the UK in 2020 with next year's event to be hosted by the Web Science Institute at the University of Southampton.
30th Anniversary of the Web

Tim Berners-Lee ambitiously called his fledgling system a "world-wide" web even though at the start it probably didn't feel very global. 30 years on, his vision of connecting information across servers, networks and locations has become nearly as indispensable for government, business and academia as power and light. We can read Tim's own account in his book "Weaving the Web" including the famous anecdote of his boss' pithy summary of the original proposal for the Web: "Vague…but exciting!!"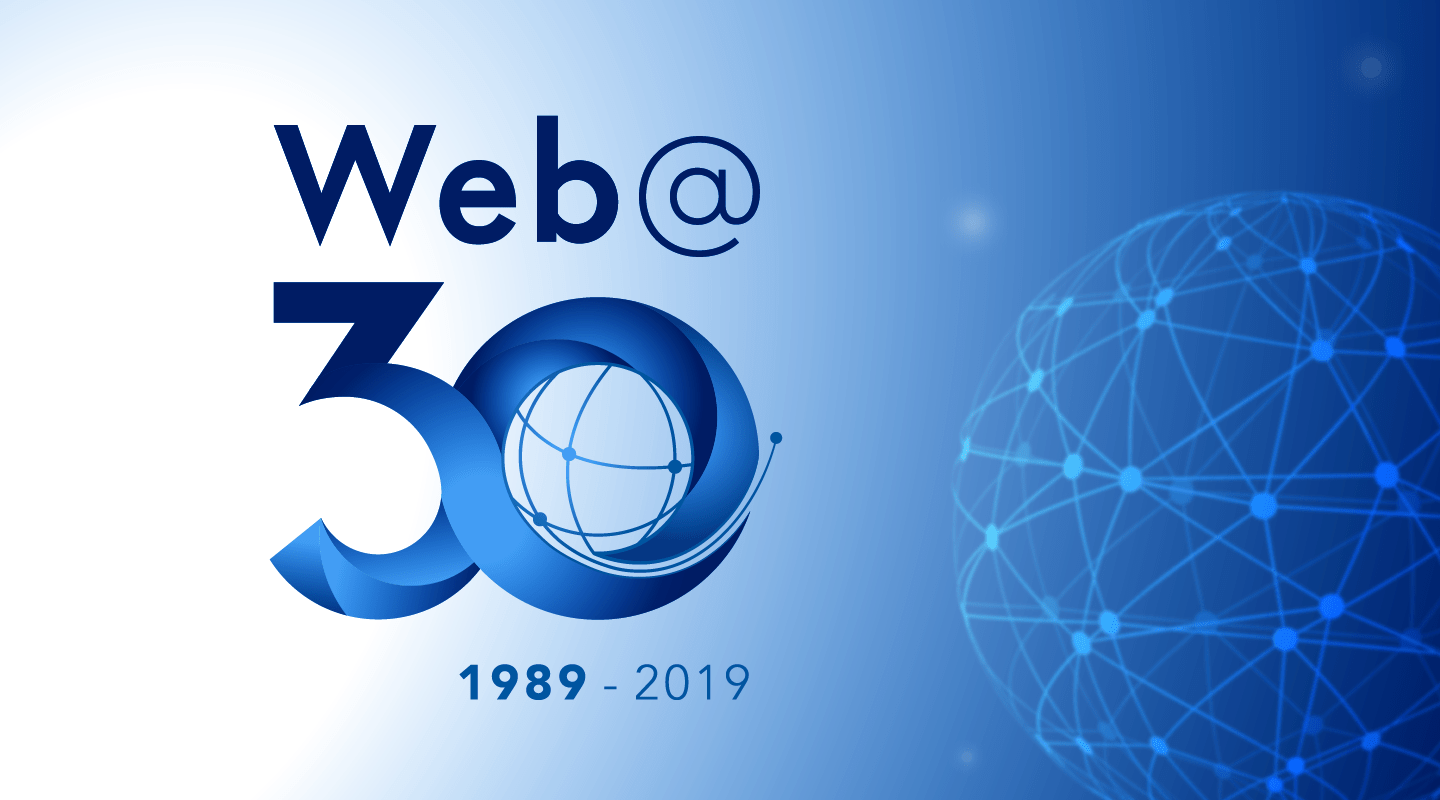 How fortunate, Tim commented at a recent 30th Anniversary talk, that he hadn't chosen instead to write "Exciting …but vague!!. Click here for more links to 30th Anniversary pieces.

Professor Susan Halford on Digital Futures
In a world where society and technology interact to create rapid change, writers, scientists and individuals alike continue to ask how exactly will this affect our futures? This question is one of the core principles of Web Science and was the focus of a recent presentation at Southampton from Susan Halford (Professor of Sociology at the University of Bristol). To read more about the presentation follow this link.   

WSTNet Lab: IIT Madras
Our new feature series profiling the labs of WSTNet kicks off with a look at the Indian Institute of Technology at Madras. IIT Madras is the latest lab to join WSTNet. Head over to the website to read more about the lab or read about the Web Science Symposium held in Madras earlier this year   

PhD Profile: Meet Ipek Baris

Meet Ipek Baris – a first year PhD student at WeST University of Koblenz-Landau, who is part of our new series showcasing the work of Web Science PhD students across the globe. Ipek's research is sponsored by the Co-Inform project of the European Union. The project aims to research and develop tools and methodologies for combating online misinformation. Read about Ipek's research here   

Recent Publications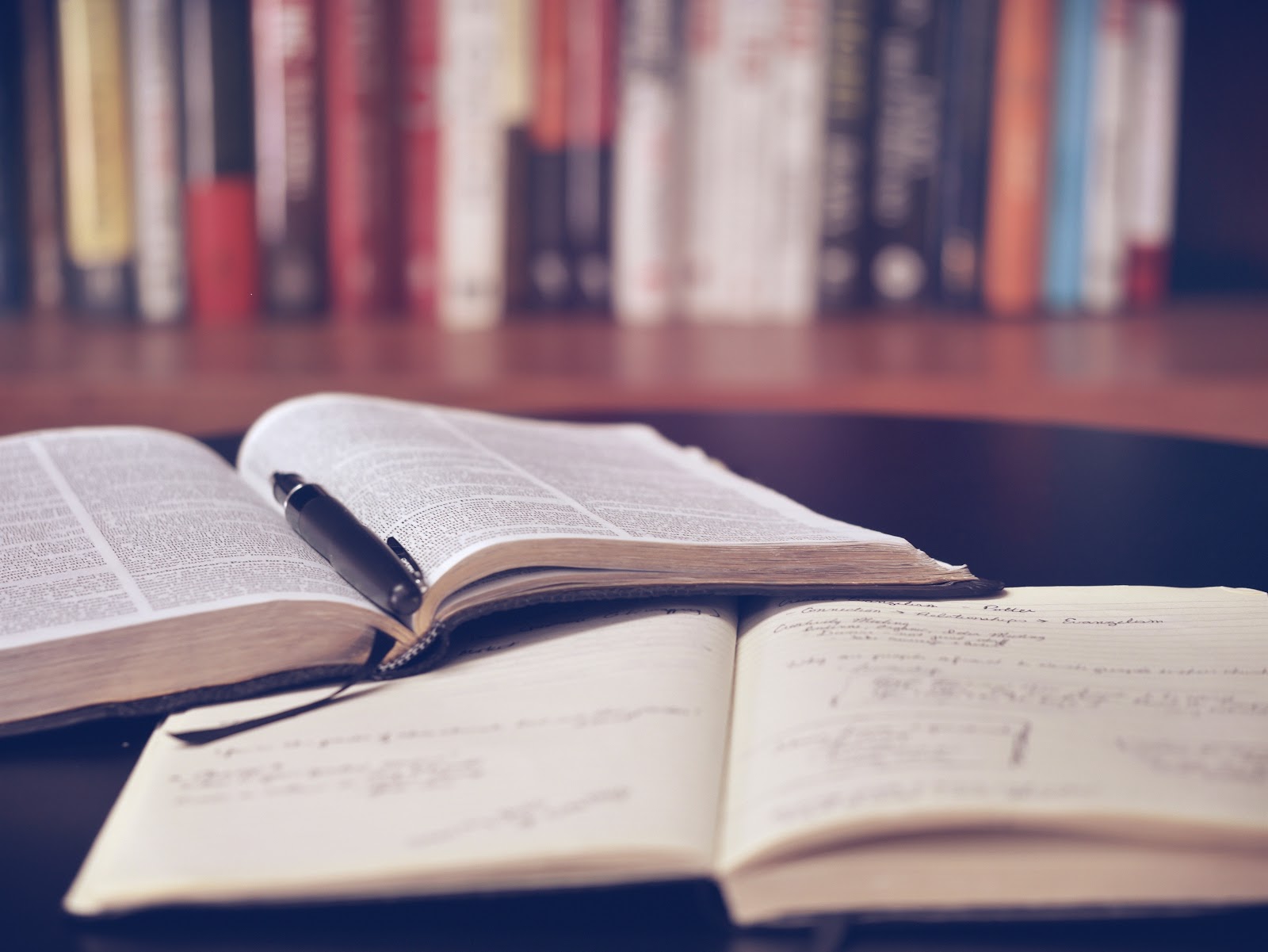 Head over  to see more Web Science publications
 
Recent and Upcoming Events
11th ACM Conference on Web Science 2019 – (June 30th – July 3rd), Boston, MA, USA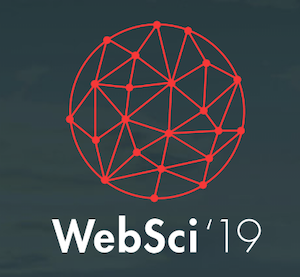 Brave Conversations – (July 16th), London, UK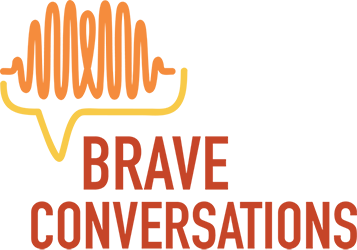 WSTNet Web Science Summer School 2019 – (September 9th – 13th), University of Southampton, UK


Thank you for subscribing to the WST Newsletter. We look forward to seeing you in the next edition. If you have any events, courses and news that you would like to share across the WST network please do get in touch.
Subscribe to our Facebook page and follow us on Twitter. Visit our WST homepage for more news and updates on upcoming events.
If you want to let the team know about news, events and courses that you'd like us to feature on the website and on social media send us an email using:  
Events: events@webscience.org
Courses: courses@webscience.org
News: news@webscience.org
We hope you enjoy the new Newsletter – please don't hesitate to let us know what you think and if we can improve our service.  Send us an email to info@webscience.org.
Best wishes,
Web Science Trust Team