Get to know our board members, lab directors and our admin team.
Try clicking on each picture to find out more about our Trustees 
Anni Rowland-Campbell
Trustee
Prof Dame Wendy Hall
Executive Director
Prof George Metakides
Trustee
Prof Noshir Contractor
Trustee
Jennifer Zhu Scott
Trustee
Prof Sir Nigel Shadbolt
Trustee
Prof James Hendler
Trustee
Prof Steffen Staab
Trustee
Our Trustees are drawn from a pool of leading Web Science researchers, technology thinkers, social entrepreneurs and some of the original founding minds behind Web Science. 
Try clicking on each picture to find out more about our Lab Directors.
Emilio Ferrara
ANN, USC Annenberg (WSTNet Chair)
Tat-Seng Chua
NeXT, NUS Singapore (WSTNet Vice-Chair)
Deborah McGuinness
Tetherless World Constellation, RPI NY
Les Carr
WSI, Southampton
Yike Guo
DSI, Imperial College
Wolfgang Nejdl
L3S, Hannover
Hal Abelson
CSAIL-DIG, MIT
Matthew Weber
NetSci, Rutgers
Jianping Wu
WSL, Tsinghua
Debabrata Das
WSL, IIIT Bangalore
Fabien Gandon
INRIA, Paris
Sandy Pentland
Media Lab, MIT
Matt Williams
SDS, Cardiff
Frank Hopfgartner
WeST, Koblenz
Manfred Hauswirth
FOKUS, Berlin
R Balaraman
RBCDSAI, IIT Madras
Ivano Malavolta
Network Institute, Amsterdam
Steffen Staab
IPVS, Stuttgart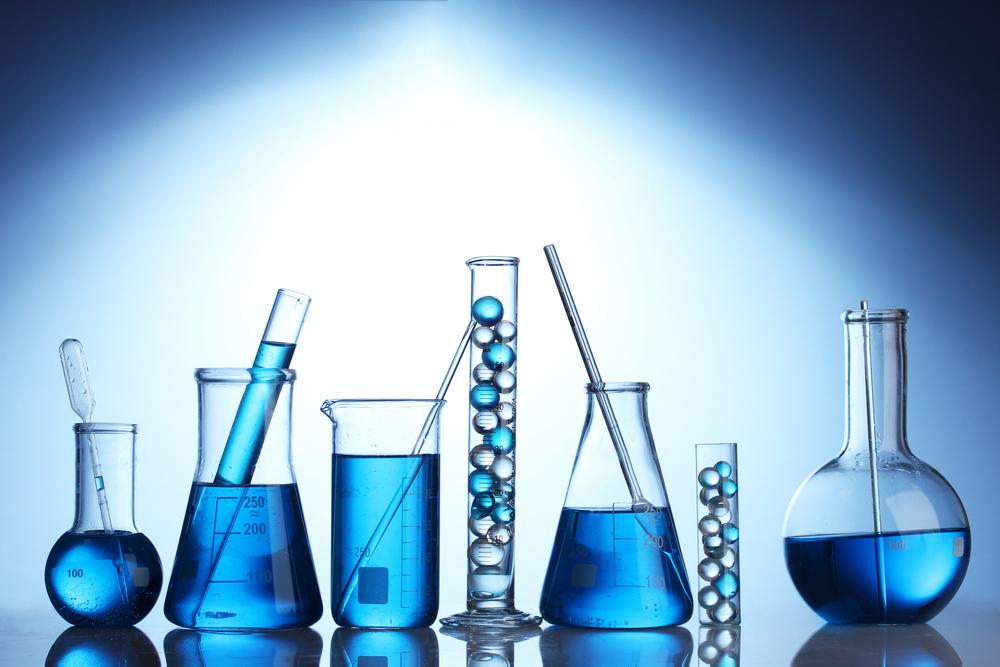 Each of our Lab Directors heads up a Web Science research facility approaching an understanding of the Web and the interactions between its human and non-human elements in a unique and important way. This might use mathematical, philosophical, engineering, computational, psychological or legal perspectives or all of the above and more!
It is only by fostering a broad, interdisciplinary approach that we will truly advance our knowledge of such a vast and complex artefact as the word-wide web.
Our admin team assists the Board of Trustees with reporting, legal, finance, web site content/development and supporting internal and public events.
Susan Davies
Head of Admin
Ian Brown
Content / Admin
Simon Jonsson
Website Advisor
Kieron O'Hara
Content Advisor
Our Admin team are mainly centered around our University of Southampton HQ but we work with all our members and partners globally and are always happy to take feedback/suggestions as to how we can improve the service we offer.
Fellows, Patrons & Previous Trustees
We would like to show our gratitude to all the people who offered advice, leadership and insight whilst serving on the boards of WSRI and the Web Science Trust in the creation of a new scientific discipline, establishing a successful international ACM conference and growing a global network of Web Science researchers.
Lady Rosemary Leith Berners-Lee
Scientific Advisory Council
Harith Alani, Leslie Carr, Richard Cyganiak, Hugh Glaser, Jennifer Golbeck, Lalana Kagal, Deborah McGuinness, Kieron O'Hara, mc schraefel and Mark Weal.
Harold (Hal) Abelson, Albert-László Barabasi, Manuel Castells, David Clark, Dave Cliff, David De Roure, Stefan Decker, Joan Feigenbaum, Dame Janet Finch, Carole Goble, Pat Hayes,Toru Ishida, Nick Jennings, David Karger, Thomas Malone, Vladimiro Sassone, Guus Schreiber, Ben Schneiderman, Gerry Sussman, Fei-Yue Wang, Yorick Wilks, Jonathan Zittrain.
Thanassis Tiropanis, Ramine Tinati, Xin Wang, Craig Gallen, Chris Gutteridge, Ian Brown, Lance Draper, Jules Field.
Many people have provided their time, their support and encouragement to WST (and WSRI before it) and we are eternally grateful to everyone who helped us along the way to create a science of the Web.
There are too many to mention all of them but here are a few to whom we'd like to offer a special mention.
Office Address
Web Science Administration Manager
Web Science Trust
Room 3041, Building 32
University of Southampton
University Road
Southampton SO17 1BJ
Email Us
info@webscience.org
The Web Science Trust is a private company limited by guarantee, registered in England and Wales with company number 06634408
Registered Address
The registered office address of the Web Science Trust is c/o Skadden, Arps, Slate, Meagher & Flom (UK) LLP, 22 Bishopsgate, London, EC2N 4BQ.