Whilst at its heart the coronavirus SARS-CoV-2, and the associated COVID-19 pandemic is a biological event, the impacts and reporting around it have social impact in many ways, for example in the ways we react to the event, cope with it, and judge our governments and health services.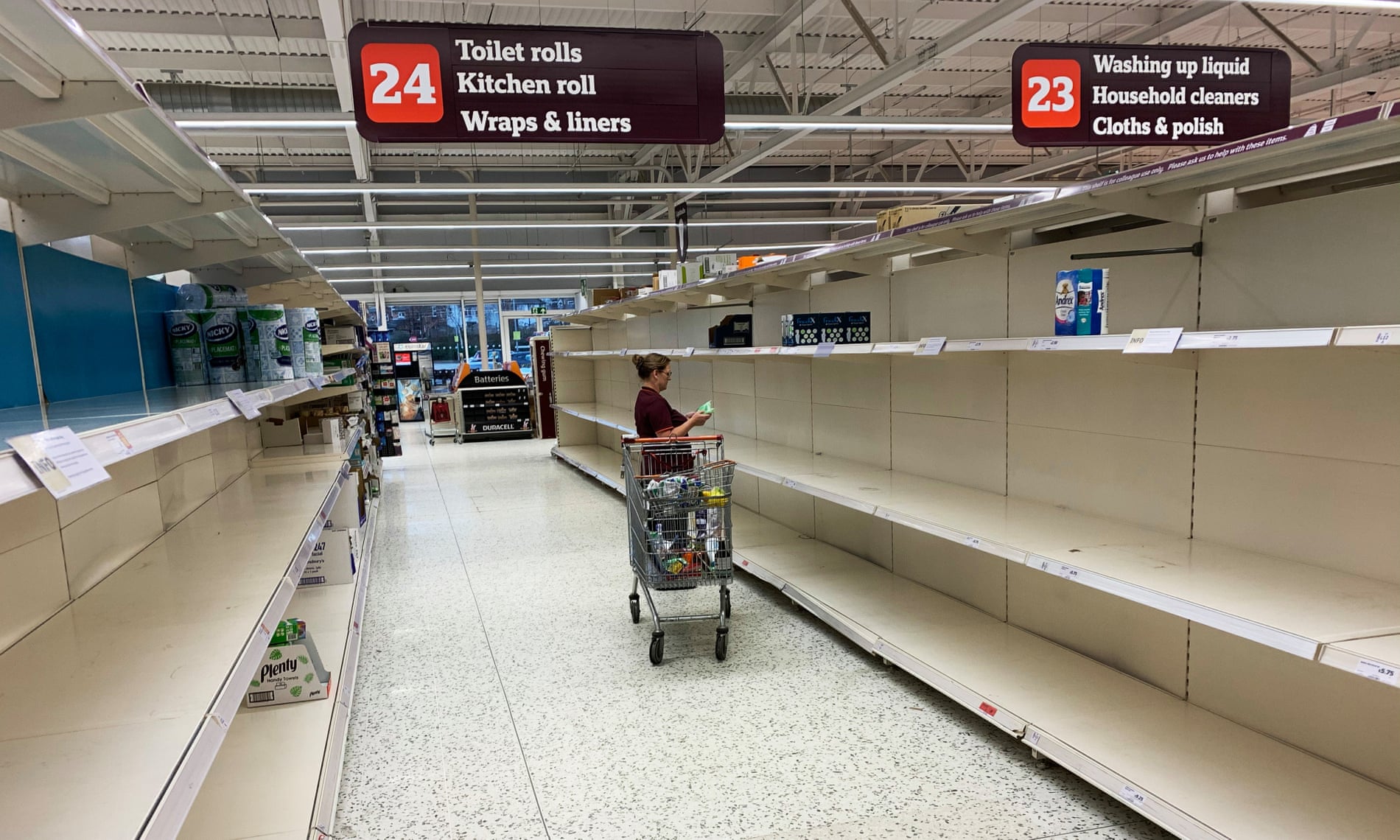 Earlier this week several major social media providers including Google, Twitter, Facebook and other social networks released a joint statement (https://about.fb.com/news/2020/03/coronavirus/#joint-statement) in support of handling fake news and mis-information related to COVID-19. Our perceptions of the outbreak (as much as any objective facts) have led to fake cures, conspiracy theories, stock market panic selling (even across normally negatively correlated instruments) and panic buying of, and price gouging (profiteering) around, hard-to-find supplies; all of which have figured prominently in recent news reports. A notable common thread running through many of these issues (and also the evidence-based approach to modelling the spread of the virus) is the perspective that many of the them could be considered to be networks. Epidemiological networks, supply-chain networks, financial networks, social networks, academic/business networks and "social machines" (the interaction between human and machine actors in large networks). Command-and-control hierarchies are simply overwhelmed by the movement of information at scale through these networks.

Web Science seeks to study the effects of social + technical forces in large networks and the impact of the current pandemic has arguably triggered impacts and responses at many levels of societies' networks and on an international basis across governments, academia, businesses and individuals.

Whilst we seem to live in an "age of correlation" underpinned by Big Data and Machine Learning, the most interesting (and in some cases damaging) issues around the pandemic have more behavioural (psycho-social) elements that are deserving of research into their causation:

– the (un)willingness of governments to disclose the existence, size/severity of a pandemic impacting the timing of responses
the issue of social compliance vs legal measures and enforcement to contain/control the rates of infection while respecting personal freedoms.
– the creation/exacerbation of price and supply/demand volatility due to panic selling in financial markets (due to perceived risk) and panic buying in retail markets (due to perceived shortages), neither behaviour necessarily underpinned by realistic market conditions.

How then does a study of networks offer insight here?

Following historic market crashes due to computer or human error, stock markets introduced a level of "scepticism" to data validation when unexpectedly high or low prices or high volumes are input to trading systems in an attempt to avoid automated network cascades of intelligent (sic) agents that may interact to collapse an entire market quicker than human regulators can react. Perhaps a more socio-technical persepctive on supply-chain networks would be valuable with respect to emergency/disaster relief approaches and supply chain resilience beyond the typical optimisation models that use minimum quantities and reduced unit pricing. Could we automatically dampen excess demand which is unhelpful to the inhabitants where panic buying is taking place?

Can social networks be used to identify players who are pushing fake news, social unrest or exploiting market shortages for unfair gain ?
Can social networks and smartphone sensors be used to gauge the level of social distancing at a regional level without compromising individual privacy?
Is there a 'killer app', such as https://covid.joinzoe.com/, that can help us track, or even manage, behaviour during the pandemic?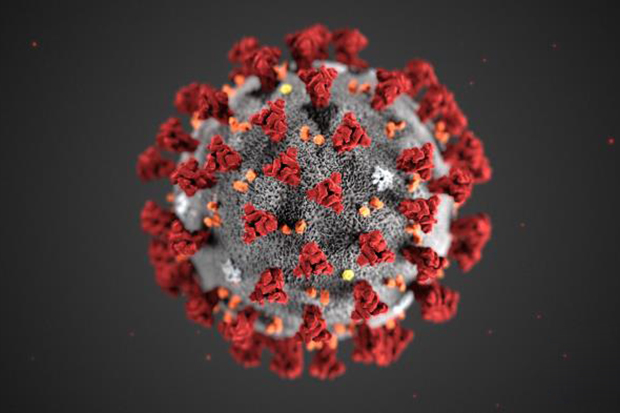 Several Web Science-related themes emerge for COVID-19:

1. Misinformation, e.g. www.theguardian.com/world/2020/mar/18/russian-media-spreading-covid-19-disinformation

2. Surveillance and contact tracing, e.g. https://www.wsj.com/articles/to-track-virus-governments-weigh-surveillance-tools-that-push-privacy-limits-11584479841

3. The role of data, e.g. blog.schema.org/2020/03/schema-for-coronavirus-special.html

4. The changing patterns of Internet use and network congestion as everyone works from home (it's a finite resource, even though it doesn't appear to be), e.g. www.politico.eu/article/brussels-in-talks-with-netflix-about-reducing-internet-congestion/

5. The psychology of panic buying/selling e.g. www.bbc.com/worklife/article/20200304-coronavirus-covid-19-update-why-people-are-stockpiling

The Internet and the connections it allows to be made are at the forefront of our understanding of COVID-19, and also must be part of the solution.